Bricking News: The O's Introduce New Partner, ET Clay Products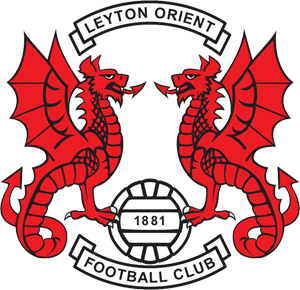 The summer has seen Kenny Jackett lay the foundations, and he has been building his team brick by brick in advance of the 2021/22 season. 
The O's are delighted to add another fantastic partner to the growing Orient Partner family, the number 1 brick specialists ET Clay Products.
ET Clay Products have agreed a deal to become the Club's Goal of the Month Partner, for both the men's and women's teams, for 3 seasons.  ET Clay Products are a well-established business within the local area, supporting both local and national construction projects across the UK. In 2019 when the O's picked up National League Champions trophy, ET Clay Products celebrated its 25th anniversary – a fantastic year for business owner Eddie Turze, who is a lifelong Orient fan.
ET Clay Products carry large volumes of bricks in stock at their location in South Ockendon, and can also assist with brick matching, brick slips and various additional products. Supported by a design team and technical department, they can help solve many design issues and are totally committed to innovation.
Josh Stephens, Head of Commercial at Leyton Orient FC, said: "We are so excited to welcome Eddie, David, Paul and the ET Clay Products family to the Club. From our initial conversations it is clear we are going to create a great and meaningful partnership, and we are delighted that they wanted to support both the men's and women's teams. Here's to a season full of goals!"
David Blitz, Managing Director at ET Clay Products, said: "ET Clay products are proud to be partnering Leyton Orient FC. Working with our local community club is a great honour for all at ET Clay, especially our owner and lifelong Orient fan Eddie Turze. We are excited for the season ahead and hope we can give the Club a real boost as they push for promotion."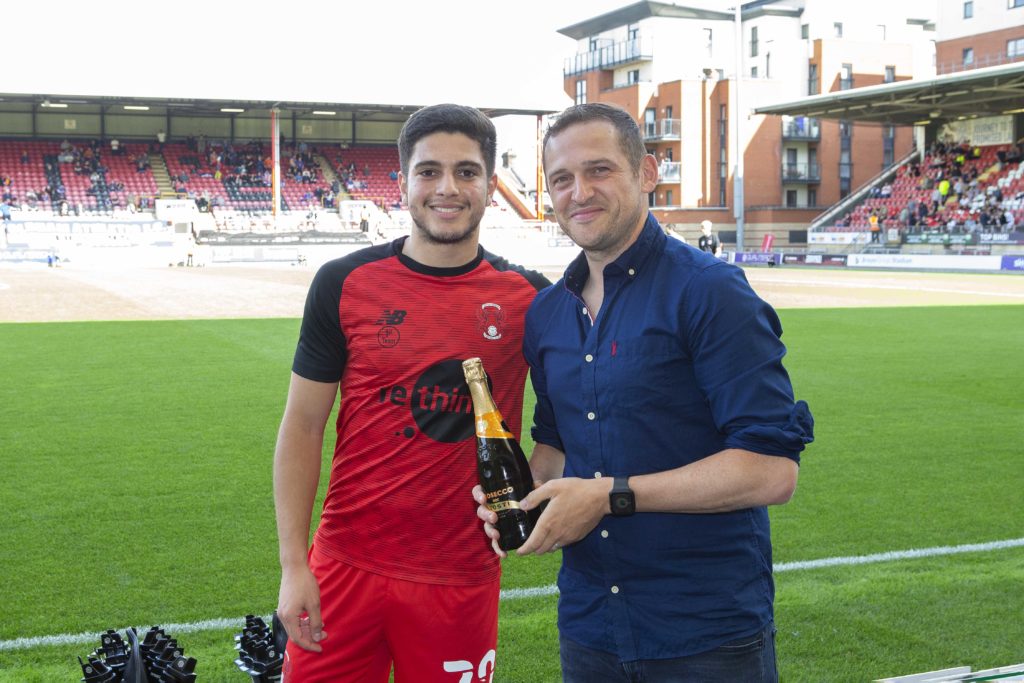 David Blitz MD Presenting Leyton Orient Football Club goal of the month for August to Ruel Sotiriou
CONGRATULATIONS REUL 👏👏👏👏
Photograph by Simon O'connor