Facing bricks are the most used brick type, and particularly in the housing market have been the façade material of choice in the UK for 100's of years. Generally chosen for their aesthetic qualities they are mainly used for the external walls of building. The 2 main types of facing bricks are Extruded (wirecut) and Soft Mud (stock).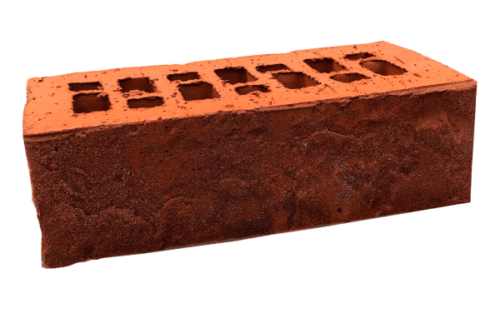 Wirecut bricks are the most commonly manufactured brick in the UK, and can be manufactured quickly at around 20,000 bricks per hour. Distinctive characteristics include perforations running through the bed of the brick, sharp crisp arrises, a more contemporary appearance and more consistent size and shape.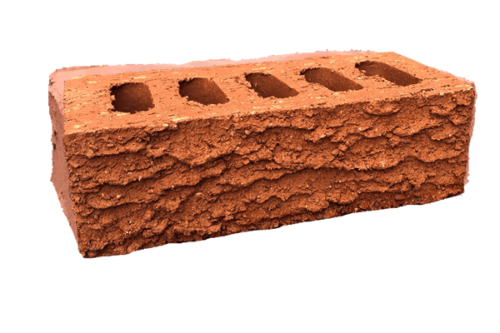 Stock bricks are manufactured using the same soft mud techniques that bricks were originally made with 100's of years ago, creating a premium looking brick. Stock bricks tend to have a 'frog' indentation in the bed and offer a more traditional looking appearance than a wirecut brick.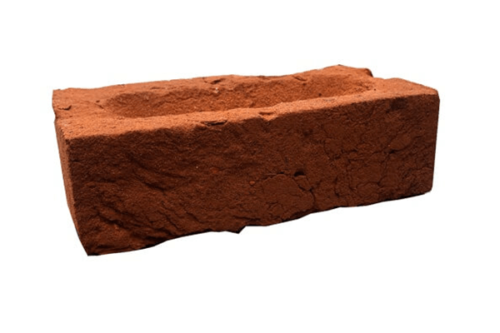 Engineering bricks are traditionally used in civil engineering and in places where strength and resistance to water are crucial. These bricks are used for their technical attributes rather than aesthetics, are generally Red or Blue in colour and are classified as Class A or B
It has been over 130 years since the original London brick was used in construction of new houses. Now over 5 million properties use the London Brick. It is available in both 65mm and 73mm, there are over 25 different types to choose from.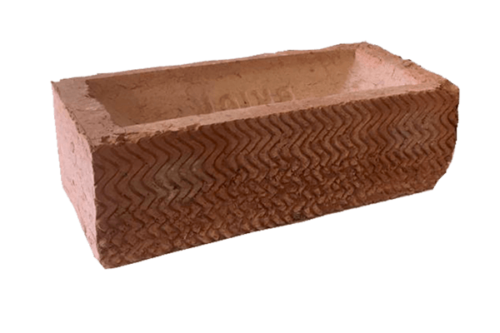 Bricks are tumbled in a large cylinder during manufacturing to create an irregular and distressed looking brick. Tumbled bricks are generally used as a way of achieving a reclaimed look in a cost effective way.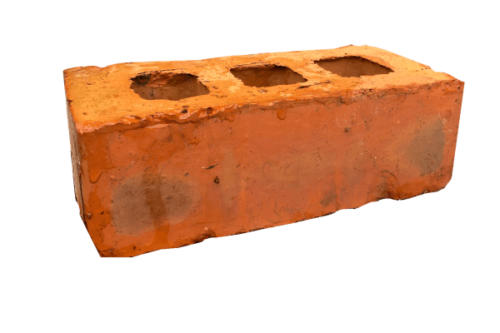 As the name suggests a reclaimed brick has been recovered from a demolished wall or building. It is then cleaned and re-sold. This is the perfect way to re-create a traditional appearance.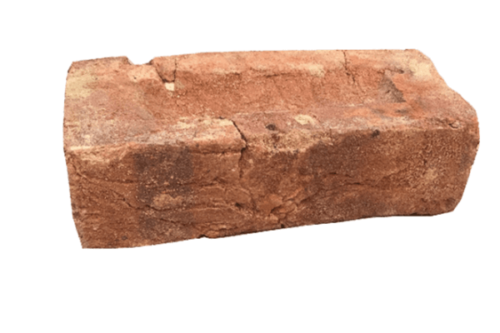 Again similar to a stock brick, a waterstruck brick tends to be solid and is removed from the mould by water. The process creates a smooth texture with a lipped edge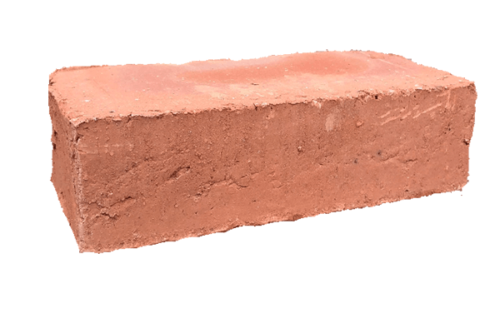 Generally used for aesthetic purposes, glazed bricks can have a matt or gloss finish and are available in a wide range of colours.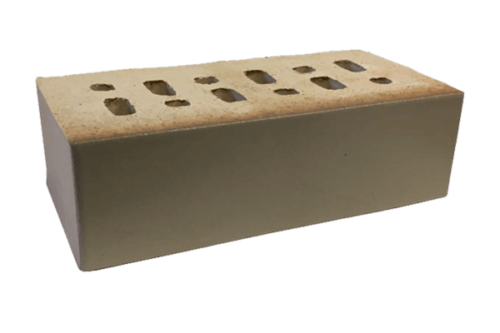 Similar to a stock brick but the clay is thrown into the mould by hand, creating unique creases and characteristics on every brick.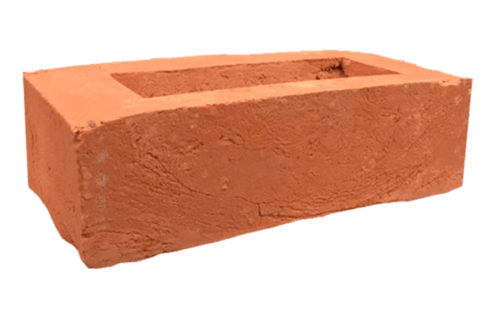 Generally used for internal brickwork not to be seen, common bricks will tend to have lower technical qualities than an engineering brick and also less emphasis on a consistent appearance than a facing brick.
For more information and to see some of the commons, offshades or non bests we have please contact your local branch