Bonding is the arrangement of bricks in a structure such as a wall or column.
The most commonly found bond is the stretcher bond. This offsets each brick by a half and is the easiest to lay with minimal waste.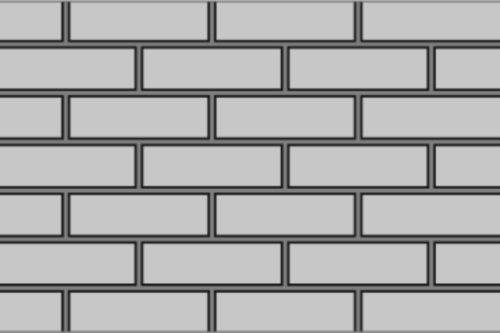 This bond uses different courses of headers and stretchers, to create a solid wall. It is easy to lay and gives a strong bond for a one-brick-thick wall.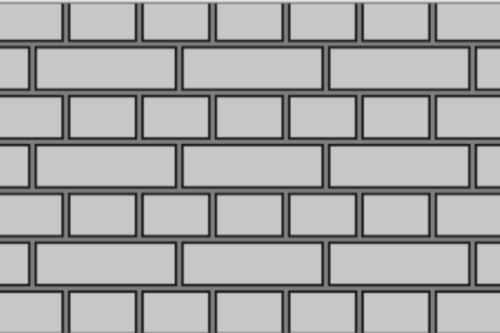 If you lay each course with alternative headers and stretchers, you have a Flemish bond. The course above and below is offset with the header sitting in the middle of the stretcher below and above.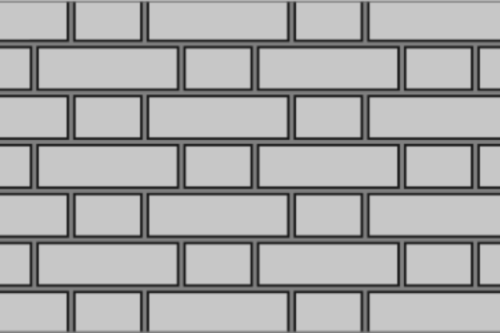 To create a curve in the brickwork, the same principle as a stretcher bond is used, except with headers.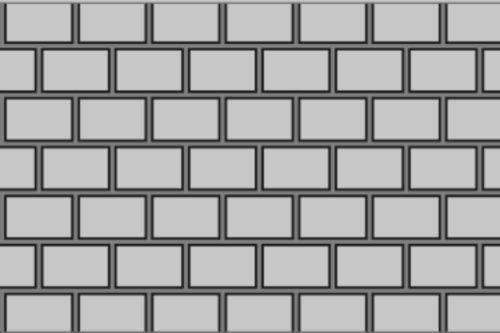 A stack bond is where all joints run vertically with the stretchers stacked on top of one another.